Freddescape Patch 1.0.0 
The awakening of Nex
No one saw her coming, She where lurking in the dark, sleeping, waiting...
 We have awakened her..
We did not realise how powerfull she was. I don't got much time they are all dead...
I will not be alive when you read this. She is coming for me.
I can hear her whispers...There is...no escape.
Players,embrace yourself, don't let her take you, fight for your survival, You are our last hope....
The age of Nex is upon us. 
We will be doing major updates to monsters (also custom ones),drops and we will be changing teleport
locations and shops. We have been patching the major glitches and buggs have been patched.
You will also notice some changes in the staff team. We will report all updates on the server
and on the website. You will be able to follow our progress on the forums.
Enjoy the long awaited re-launch of Freddescape.
~Bored Owner Fr3dde
Freddescape 2013 © All rights reserved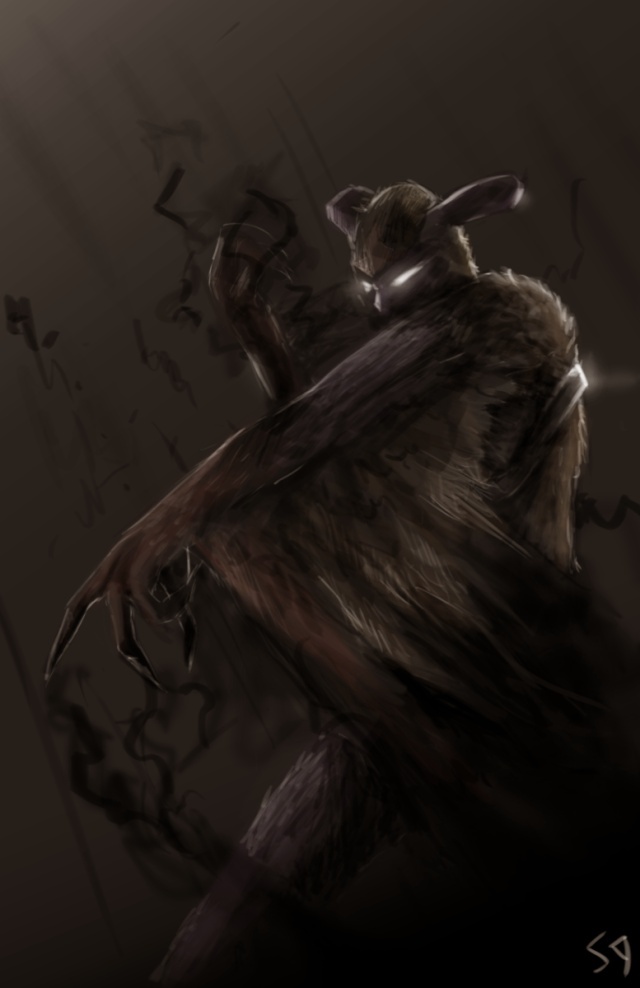 Main Owner Fr3dde
We are back, Improved and so much better